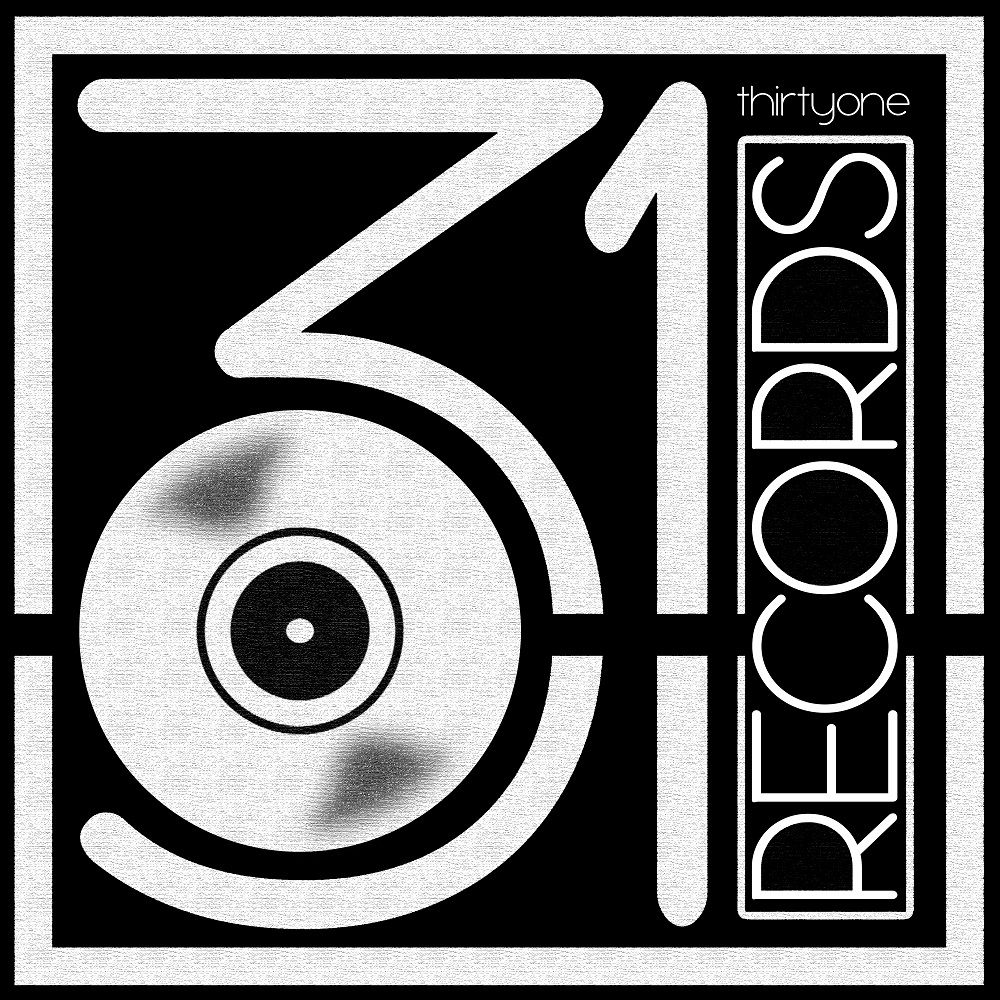 31 Records is hiring A&Rs
Find, review, sign and develop new artists for a record label
Location & Schedule
Work from home and set your own schedule.
Pay & Benefits
A 31 Records A&R will receive a percentage of royalties from the artists they sign as well as a percentage of ad revenue. A full time A&R working 35 hours a week can expect to earn $50-70k per year. 
Job Description
We're looking for a results-driven representative to utilize their musicianship and actively seek out artist prospects to sign to the label. Your day to day tasks will include email correspondence, developing a social media presence and reviewing music.   
Fill out the form below to apply